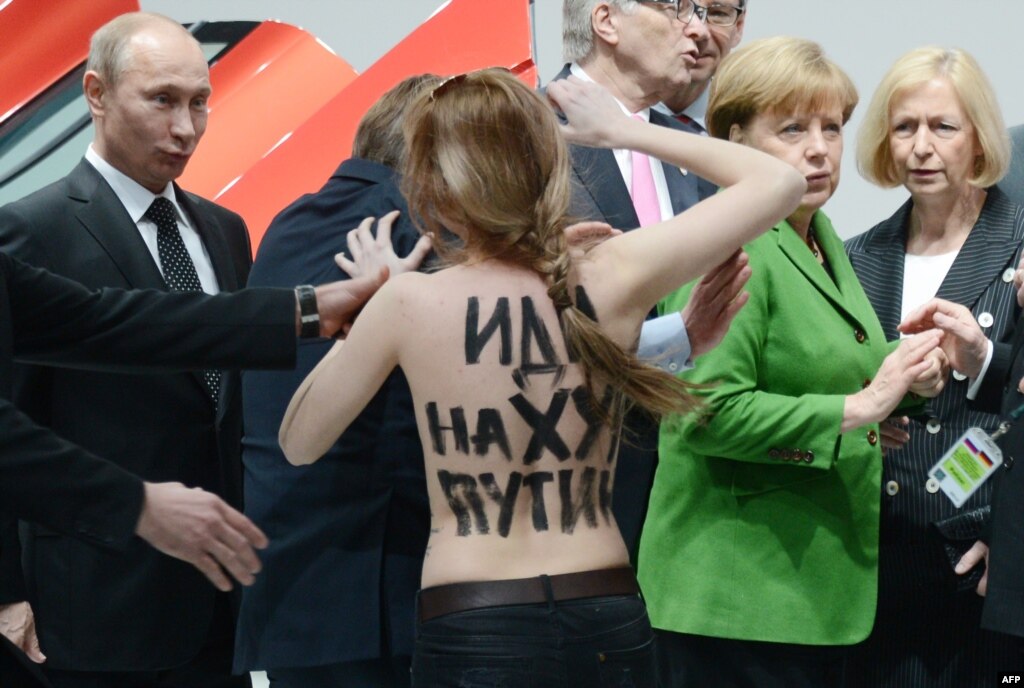 E
m 1951 numa conferência em Nova Iorque um escritor de ficção científica chamado Theodore Sturgeon disse que "90% of everything is crap": the remaining 10% of that is what we call good, and 10 percent of that – one story in a hundred – is really good. Com isto, estava a tentar dizer que a ficção científica era o único género literário que era constantemente avaliado mais pelos maus exemplos do que pelos melhores. É o que ficou conhecido como a Lei de Sturgeon. Algo de muito parecido acontece com o feminismo, que precisa de ser avaliado pelos seus melhores exemplos, e não pelos piores.
O que me interessava fazer na conferência em Évora, onde estive nos últimos dias, não era tanto aplicar a lei de Sturgeon aos colectivos das Pussy Riot e Femen, coisa que poderia muito bem fazer, até porque há muito de "crappy" no que certas mulheres desses colectivos dizem (principalmente as Femen), mas antes pensar as consequências e as possibilidades abertas pela visibilidade excessiva do corpo feminino em luta na rua. Queria também debruçar-me sobre a questão do poder dos protestos na rua.
Em Junho de 2012, eu não estava em Portugal, mas vi nascer, através da internet, o movimento social, "Que se Lixe a Troika! Queremos as nossas vidas!", responsável pela organização de manifestações ou aparições gigantes, como a de 15 de Setembro de 2012, que levou um milhão de pessoas à rua em várias cidades portuguesas num protesto nacional contra as medidas de austeridade impostas pelo governo.
Ainda assim, como nota uma
reportagem
no jornal
Público
, "eram muitos os que, fora do protesto (de Outubro 2013), o via simplesmente passar: Manifestar-me para quê? O que é que muda?"